Since 2017, KERV has been dedicated to unlocking true value from video through AI-driven intelligent video technology. We deliver the highest-performing content, with the unparalleled relevant context and precise actionable insights advertisers need to make videos work smarter, not harder. 
KERV started as a small team working out of an apartment in downtown Austin with just the beginnings of our technology solutions. Today, we have teams across the US and EMEA, delivering industry-leading technology solutions.
No matter how much KERV grows, one thing remains the same—our values.
We uncover precise, actionable insights to evolve the media landscape toward our vision of the future. We use these to introduce interactivity that puts people first, combining passion with excellence. We are responsible for this expertise, and for using it to push industries forward.
We will redefine how people connect and interact with media, anywhere and everywhere. We will be relentless in building a new gold standard for consumers, creators, and brands. We will do this by using the technology, methodology, and tactics that will best carry this future into the present.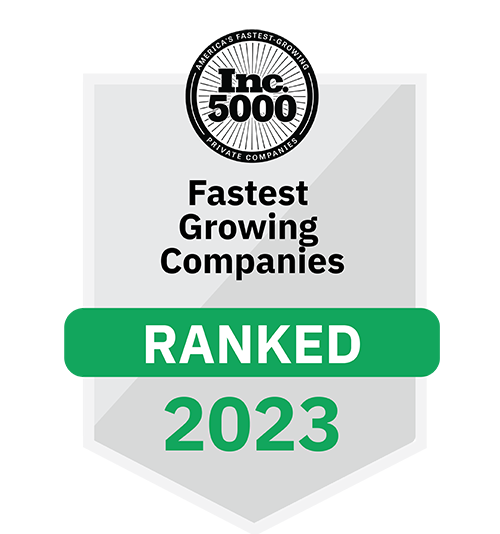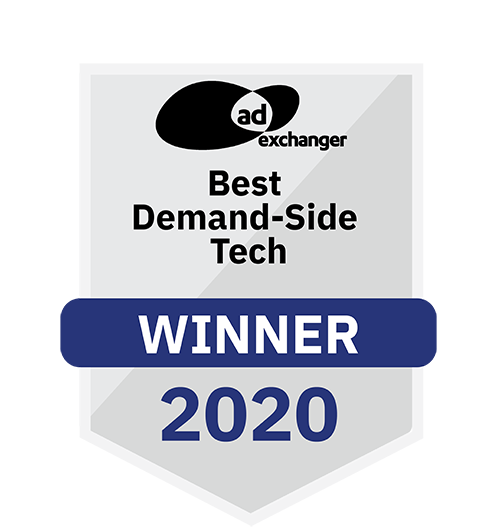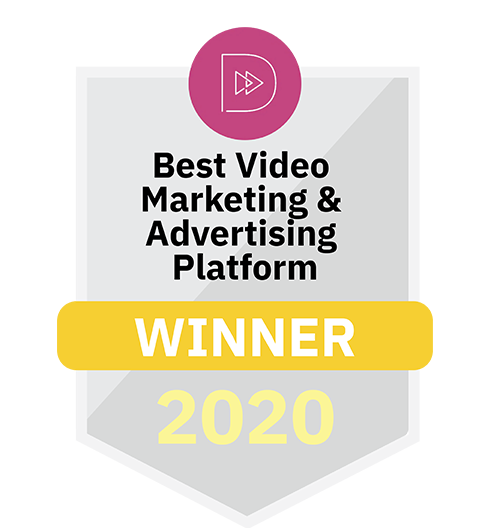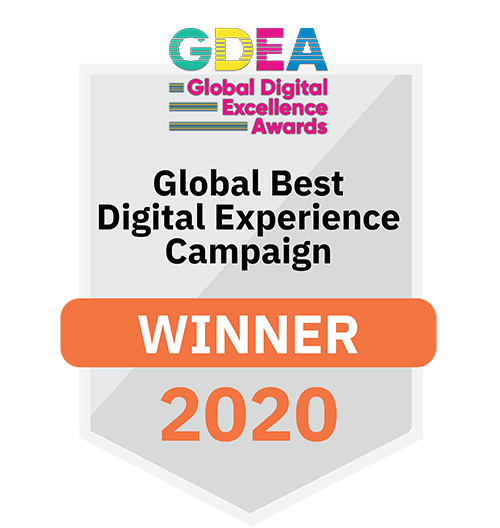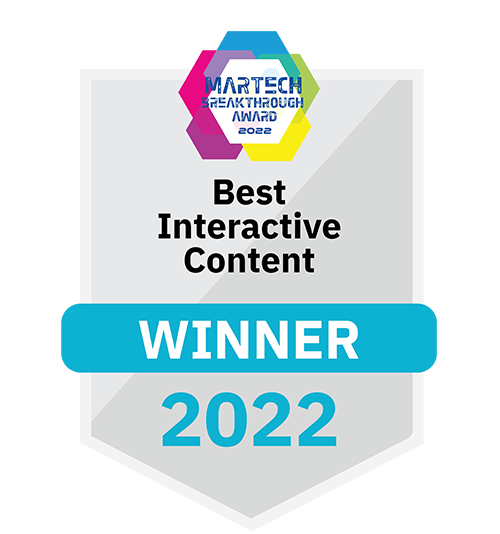 At KERV, we take pride in our growing, vibrant business and team.
We strive to foster growth and a culture centered around teamwork.
KERV is committed to learning. At KERV we aim to cultivate a work environment where each person, no matter the identities they hold, not only feels safe, seen, and heard, but also celebrated. We are early in our journey to move toward being a more diverse, inclusive, and equitable organization and recognize there is no end to this work.
KERV is committed to community. We recognize and are inspired by the people and organizations in our local and global communities that are actively creating a more just world. We have committed to regularly donating in‑kind and financially to support the important contributions of these groups.
KERV is committed to change. We know it's not possible to create technology that is completely neutral or unbiased and it is our responsibility to not only continue to identify the biases in our product, but mitigate those as well. Through our participation in the IAB AI Standard Working Group: Ethics & Bias in AI, KERV is committed to creating more equitable technologies that work for everyone.
KERV is committed to building a more equitable world.
Developed in partnership with Conscious Roots and Marlo Barrera Consulting.